An article about SeaDent and our dental emergency service in Mallorca has now appeared at hamburg040.com.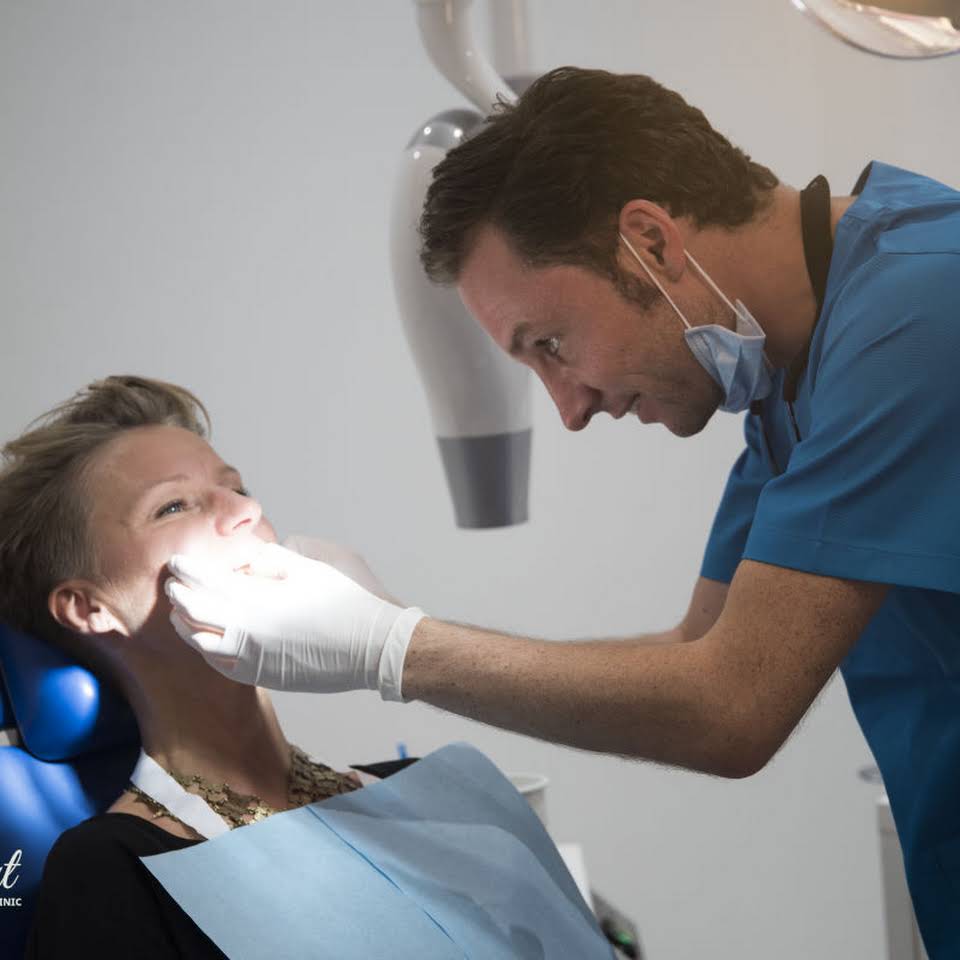 For emergencies, we have a 24-hour telephone line available 365 days a year. It's best to make a note right away: +34 603 31 96 48.
The article appeared on German and can be read under this link.
© Photos: Seadent